The National Weather Service Climate Prediction Center has good news: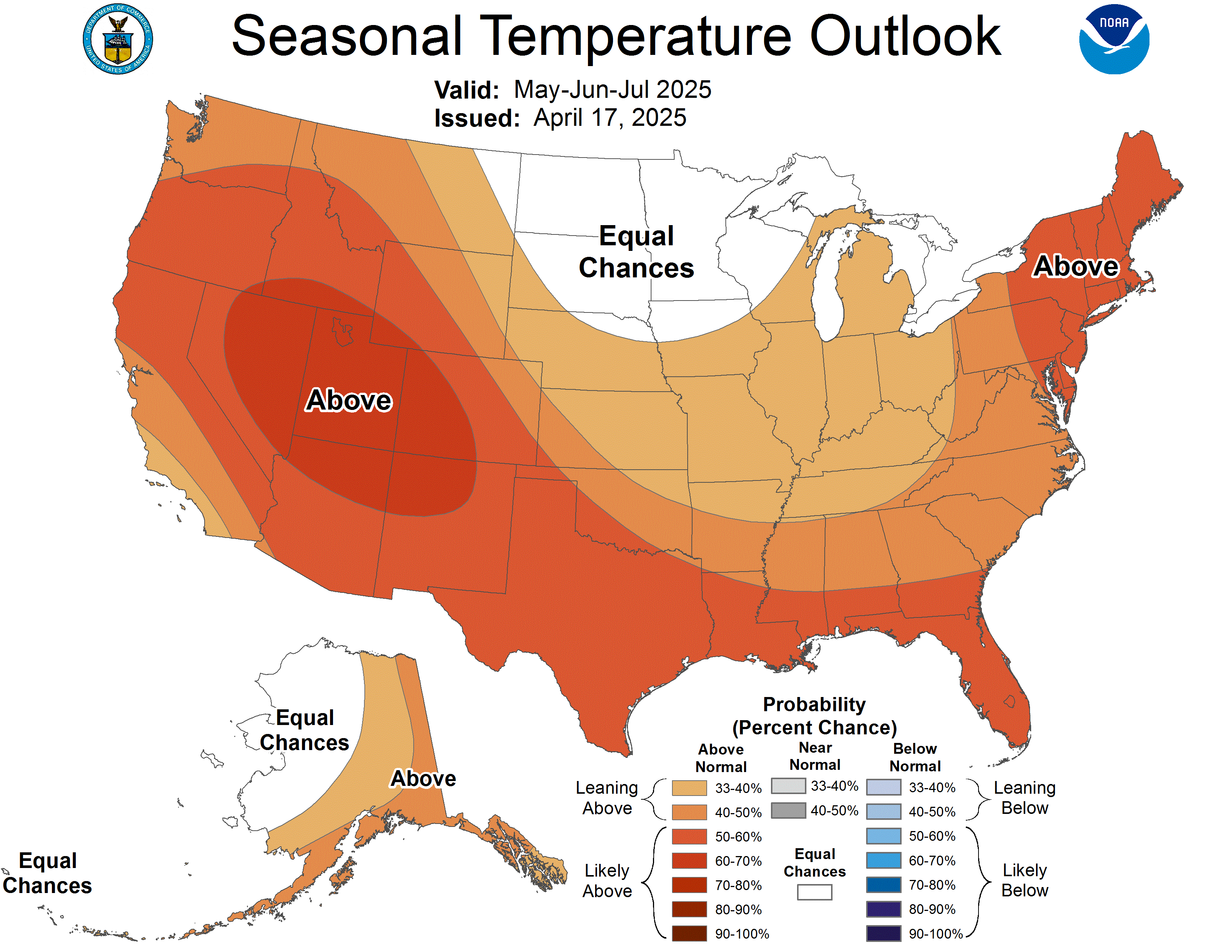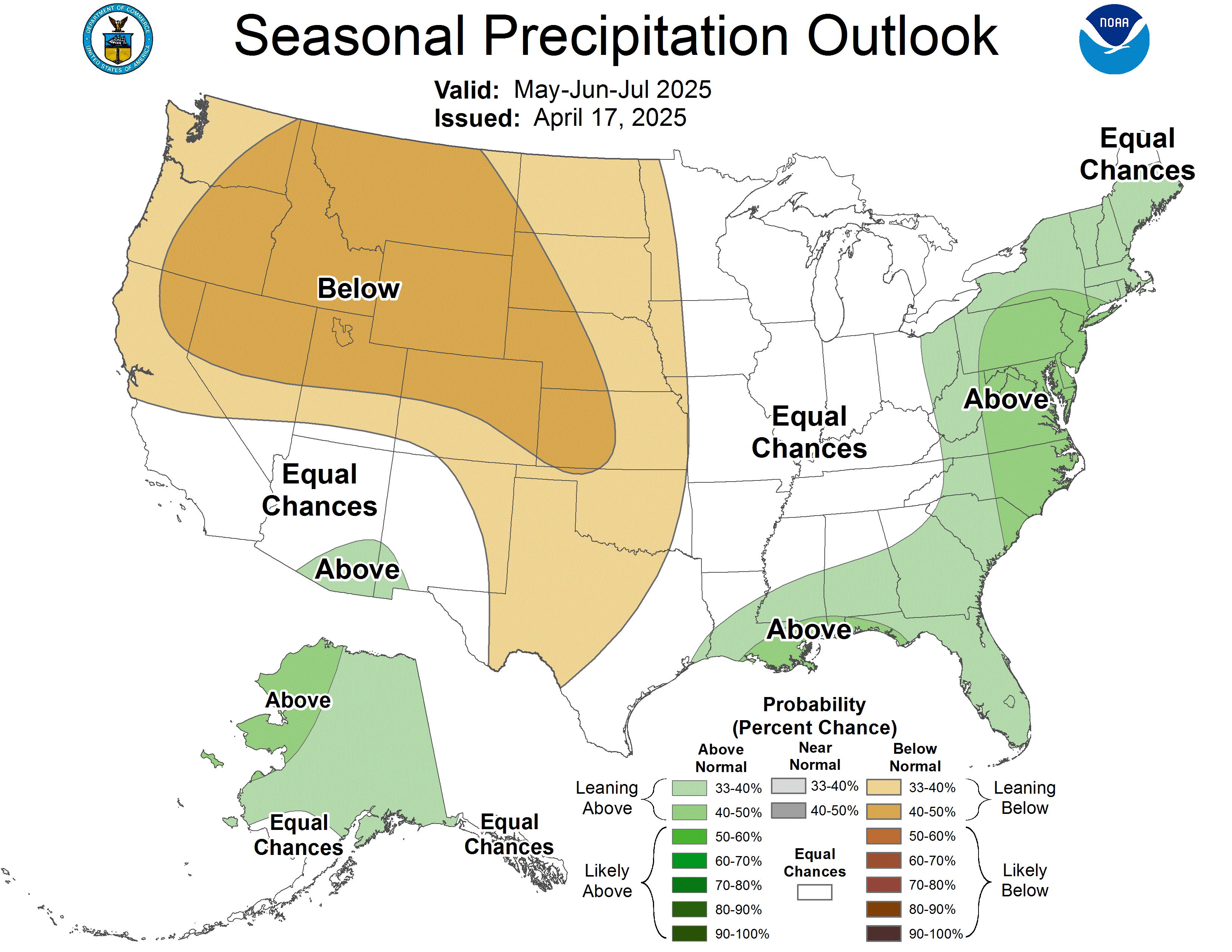 For those who do not speak meteorology: The orange areas indicate above-normal temperatures. The blue areas would indicate below-normal temperatures if there were any. Green indicates above-normal rainfall and brown indicates below-normal rainfall.
We could use more precipitation. But above-normal temperatures mean less need to heat, and less need for gas for snowblowers, among other benefits of warm winters. Of course, given last year's wildly wrong prediction of winter (blamed on El Niño), and the less-than-accurate forecast (AccuWeather was half-right; the Climate Prediction Center was completely wrong) for this past summer, feel free to take this with a grain of salt.