Today's weather notwithstanding, let's hope AccuWeather doesn't live up to its prediction:
The AccuWeather.com Long-Range Forecasting Team is predicting another brutally cold and snowy winter for a large part of the country, thanks in large part to La Niña… yet again.

La Niña, a phenomenon that occurs when sea surface temperatures across the equatorial central and eastern Pacific are below normal, is what made last year's winter so awful for the Midwest and Northeast. Monster blizzards virtually shut down the cities of New York and Chicago. Last winter was one of New York City's snowiest on record.

La Niñas often produce a volatile weather pattern for the Midwest and Northeast during winter due to the influence they have on the jet stream. …

The way the jet stream is expected to be positioned during this winter's La Niña will tend to drive storms through the Midwest and Great Lakes. Last year, the jet stream steered storms farther east along the Northeast coast, hammering the Interstate 95 corridor.

Therefore, instead of New York City enduring the worst of winter this year, it will likely be Chicago.
The division of The Weather Channel that handles long-range forecasting has similarly sad news:
WSI (Weather Services International) expects the upcoming period (December-February) to average colder than normal across most of the northern and western US, with above-normal temperatures confined to the and south-central and southeastern states. The WSI seasonal outlooks now reference a standard 30-year normal (1981-2010).

"So far, November has been fairly mild across the major energy demand centers of the US. While no short-term change to this pattern is expected, we do foresee a trend towards colder temperatures across much of the northern US, including the Midwest and Northeast, in December," said WSI Chief Meteorologist Dr. Todd Crawford. "The winter pattern will be dominated by the current La Nina event, which favors below-normal temperatures across the northern US and above-normal temperatures across most of the South. … For the December-February aggregate period, we still feel that slightly below-normal temperatures will occur north of a Denver-Philadelphia line and across all of the western US. …"
What about the weather forecasters paid for by our tax dollars? The next maps are the National Weather Service's predictions for, in order, temperature (blue is below-normal and orange is above-normal) and precipitation (green is above-normal and brown is below-normal) for December …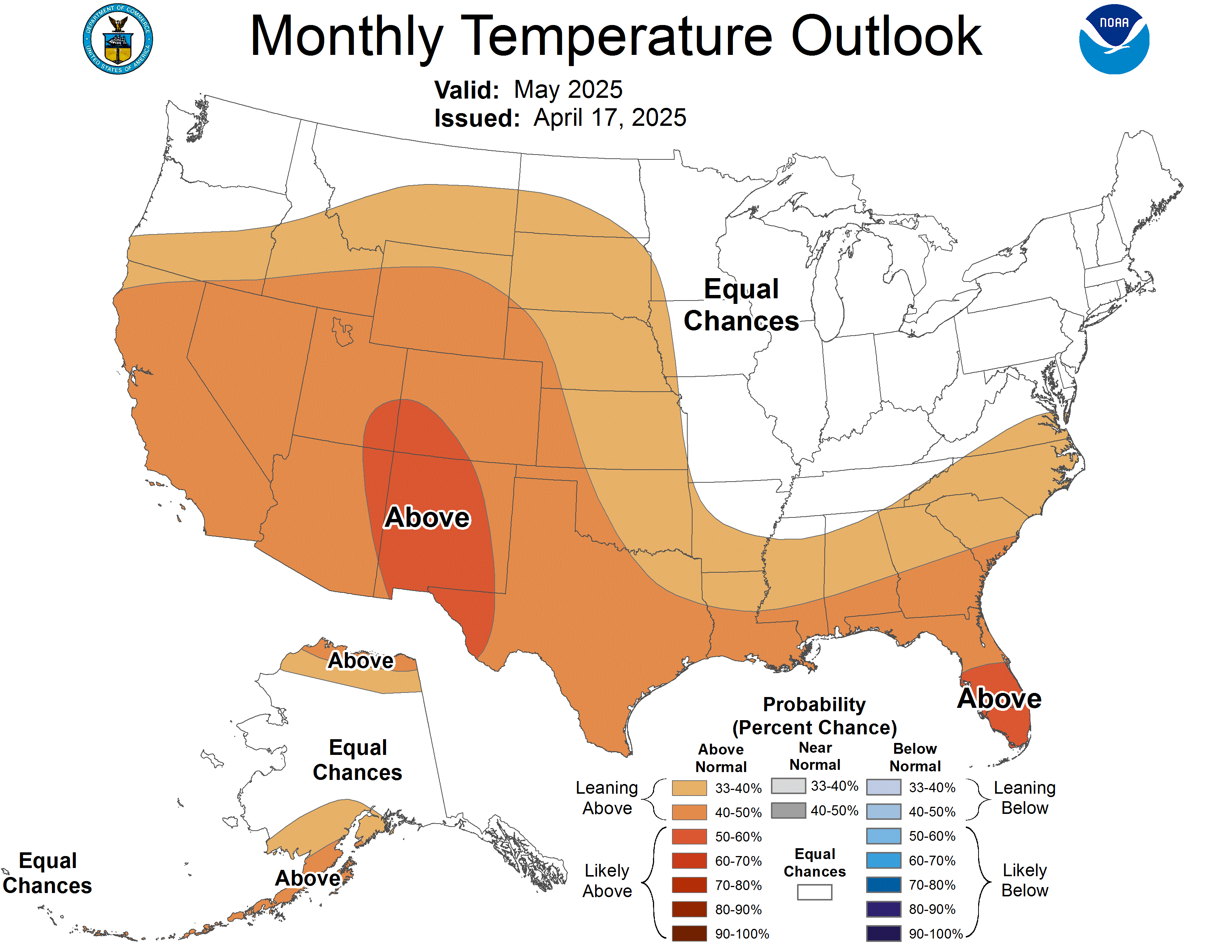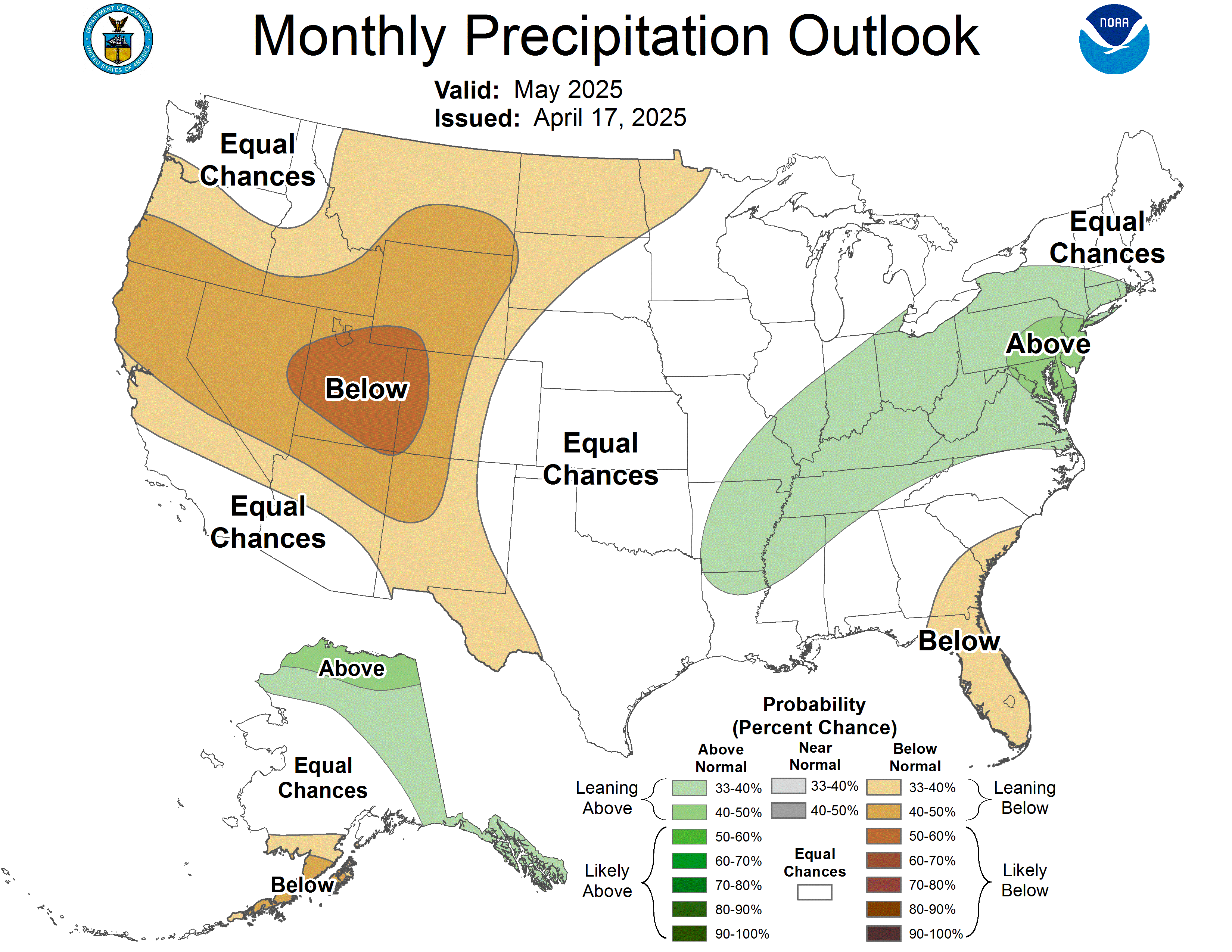 … December through February …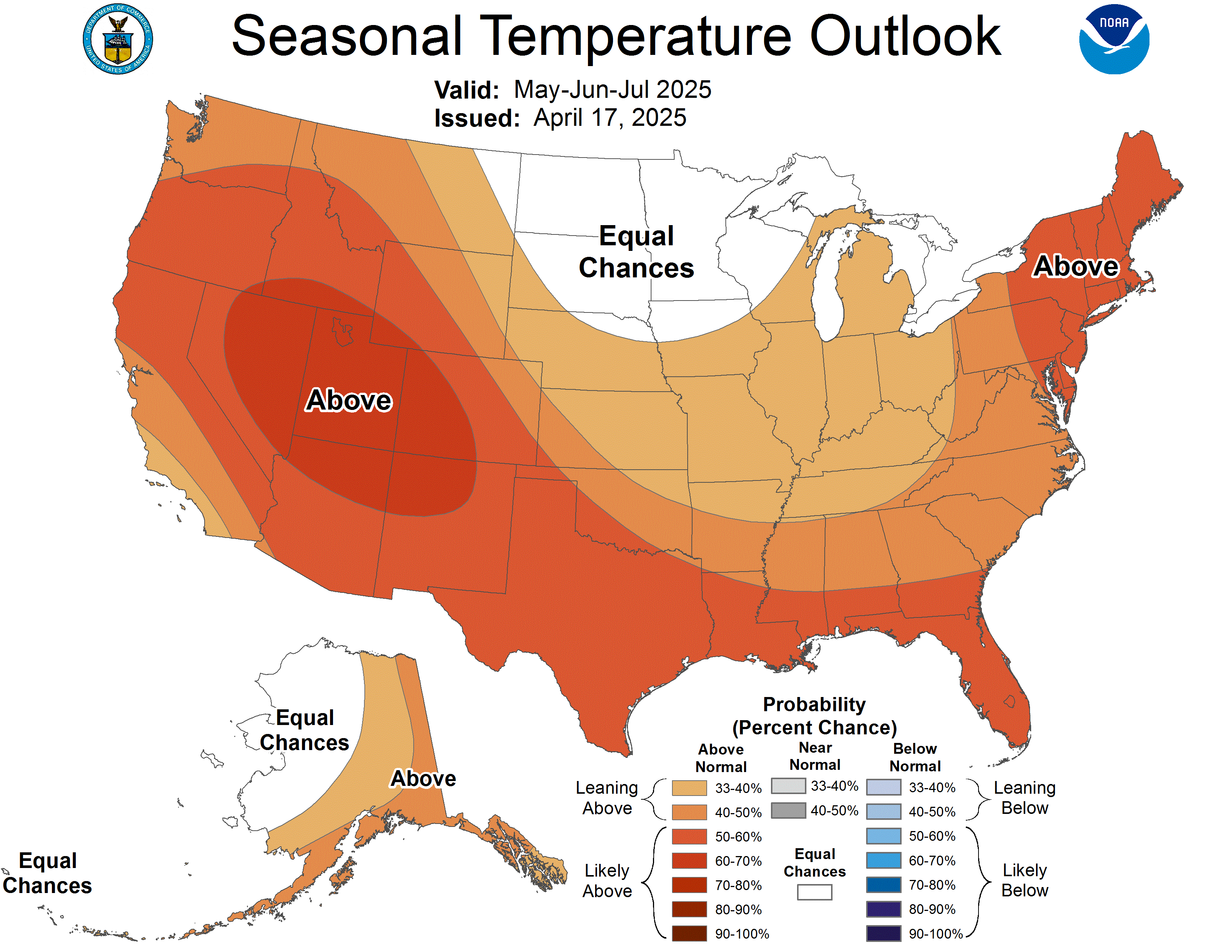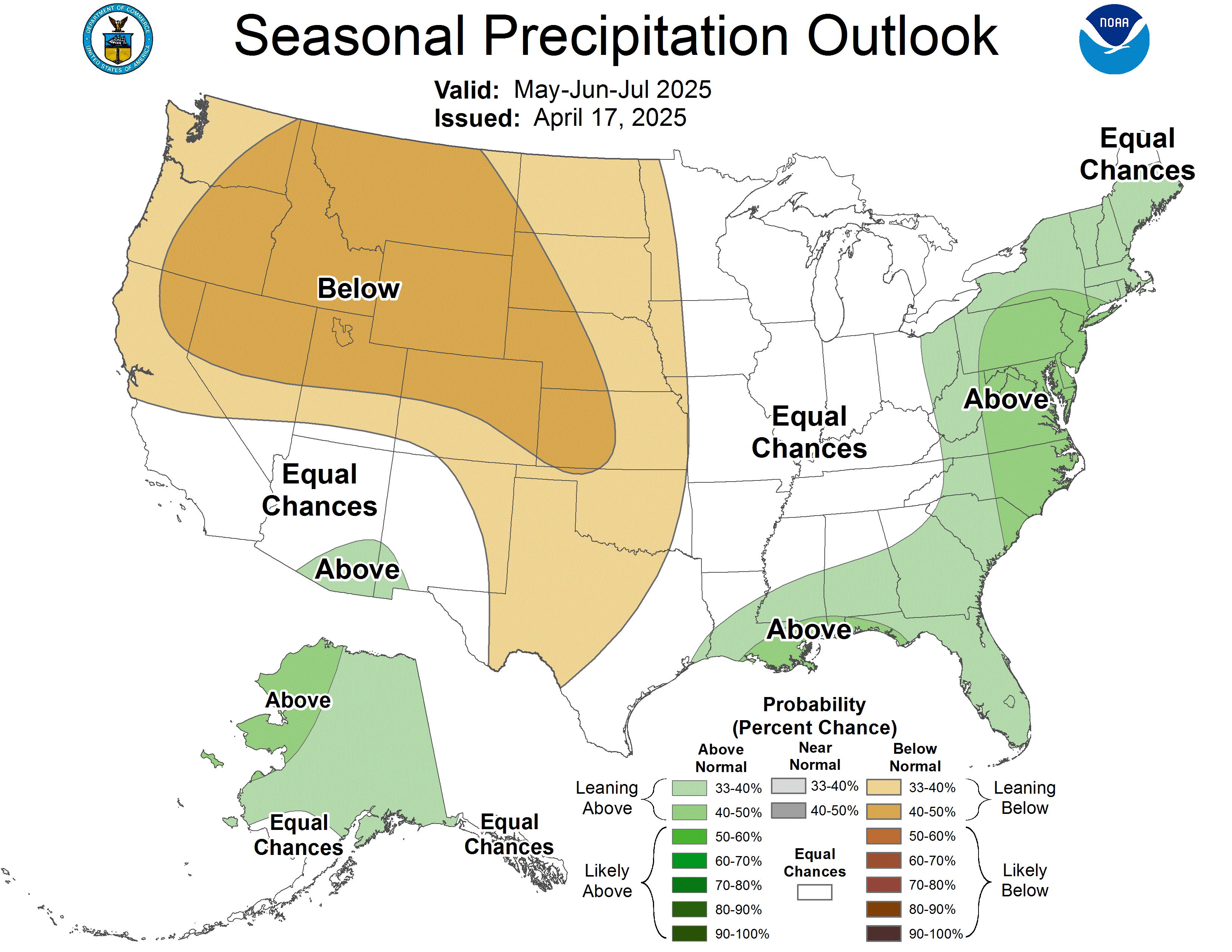 … and January through March: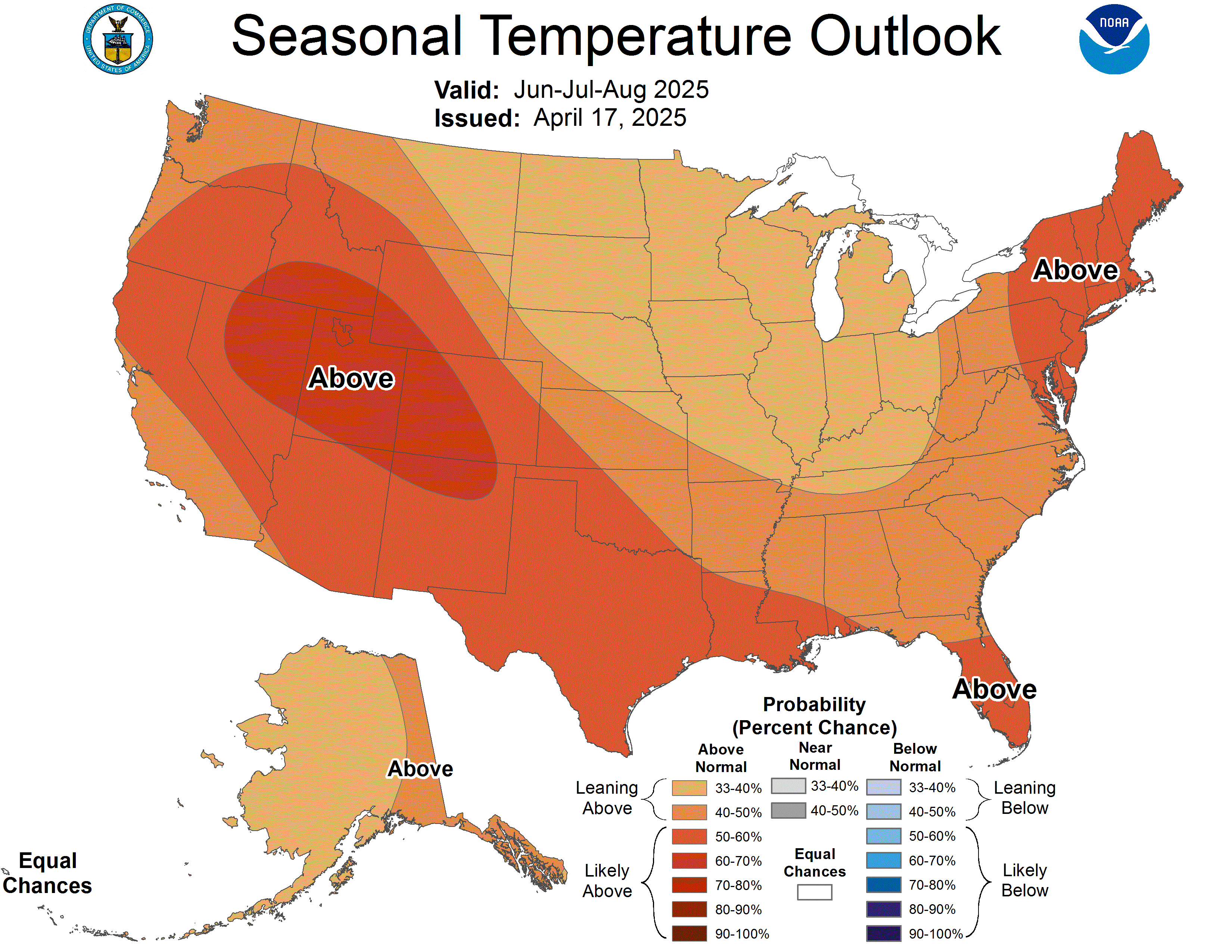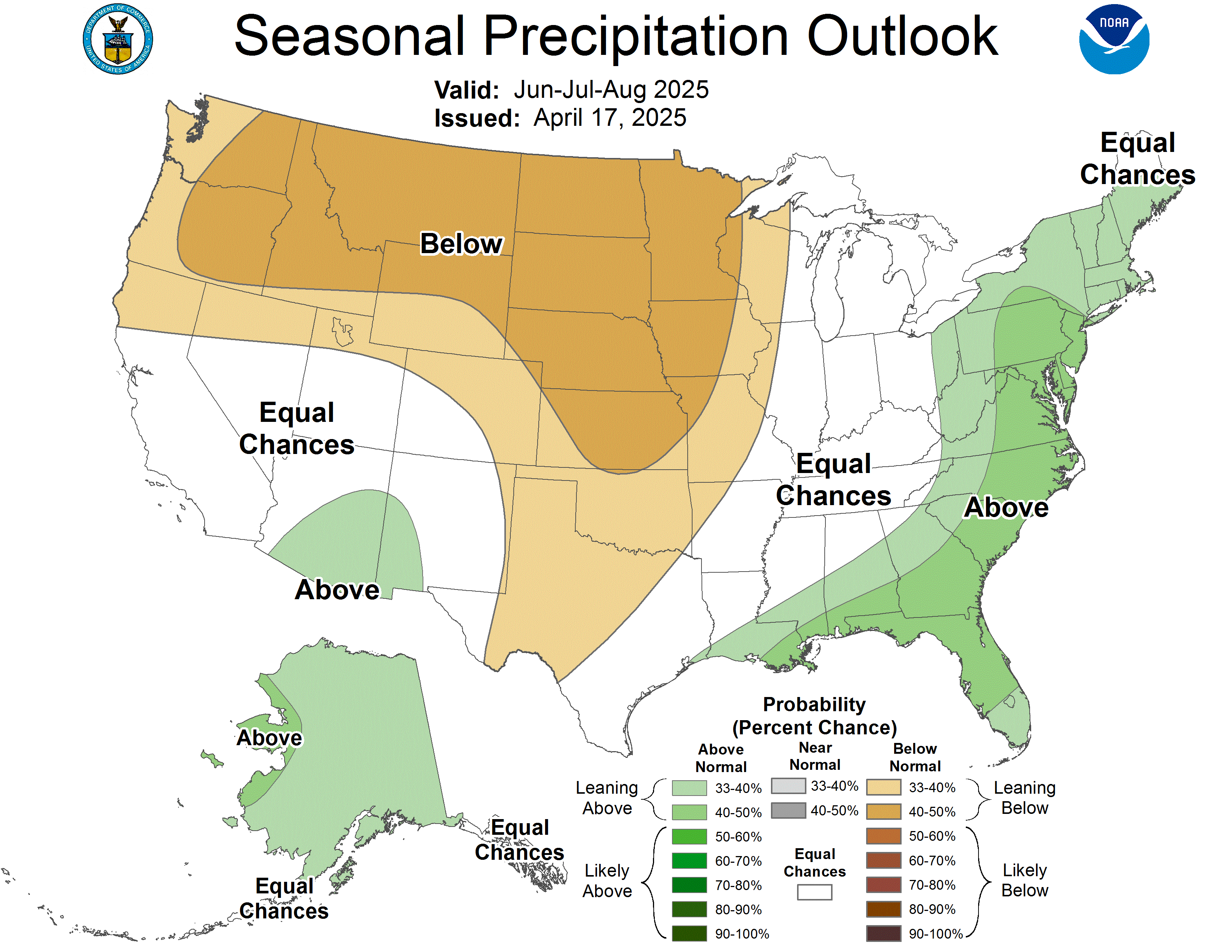 Aren't you happy that meteorologists have come together to decide that our winter is going to suck once again? Of course, given that there's a large snow pile across the street, which has been there since earlier this month, we shouldn't be surprised. One wonders what the hell was in the minds of our ancestors who thought it was a great idea to come to a part of the country whose winters feature temperatures cold enough to kill you and snowfalls deep enough to kill you during snow removal or from crashes caused by said snowfalls.