What a fine and unusual time we Badger fans find ourselves in these days.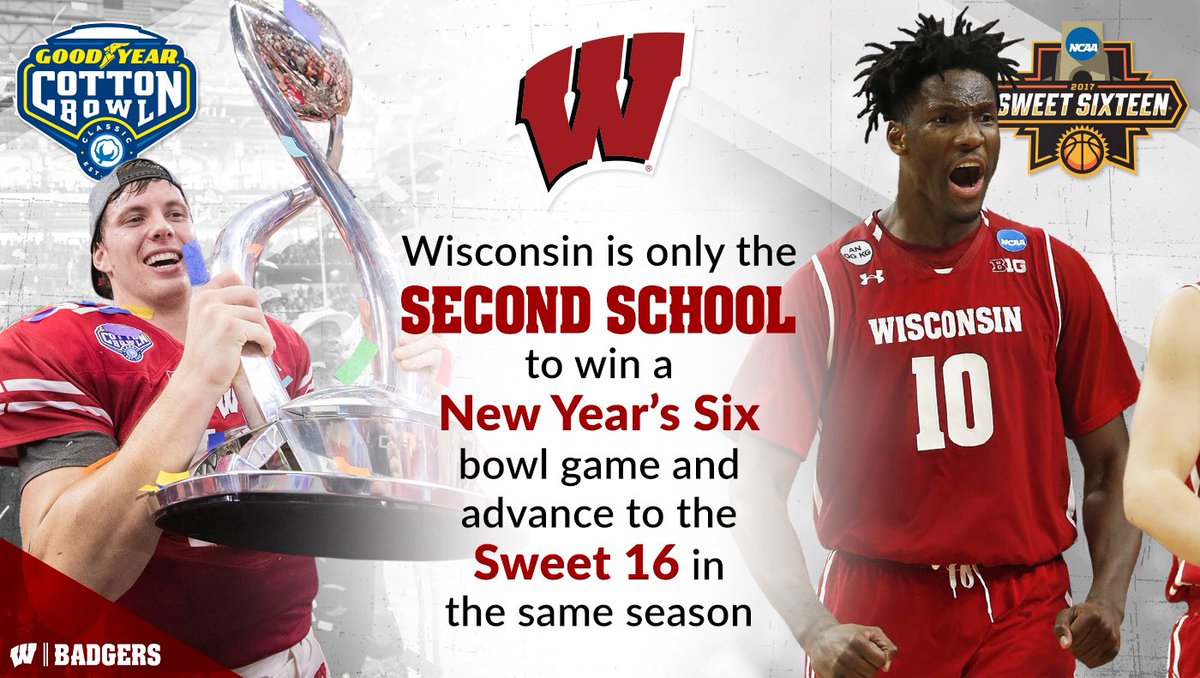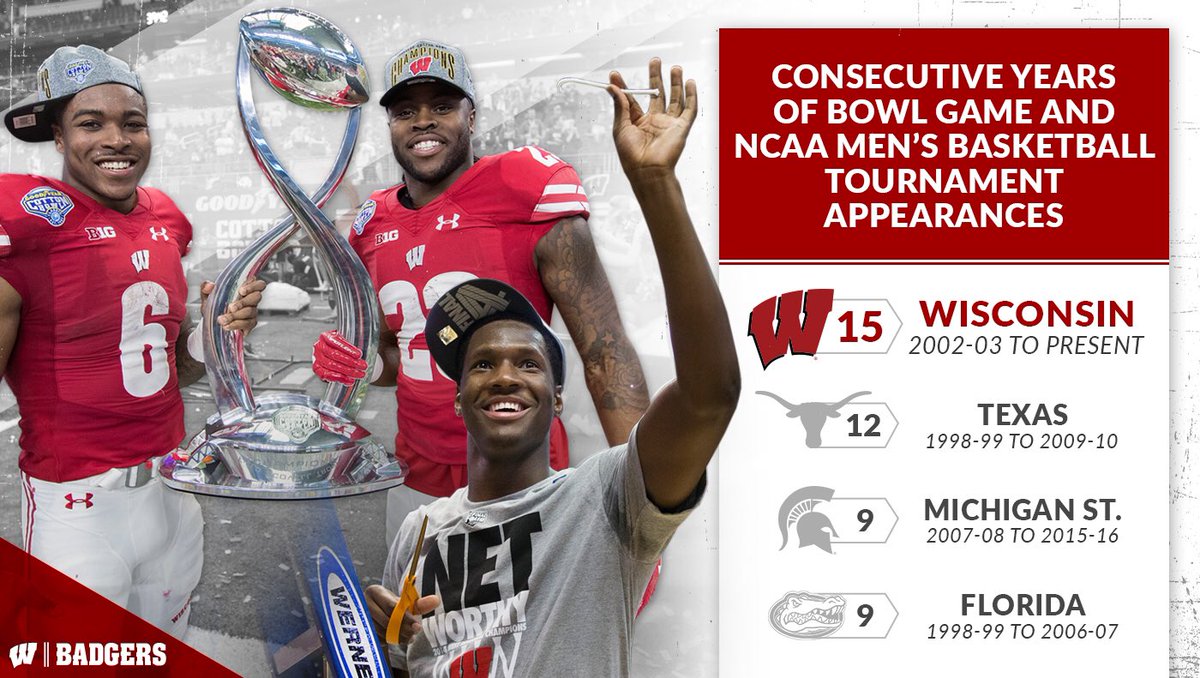 I wrote last week that the NCAA Division I men's basketball tournament selection committee screwed the Badgers by lining up a potential second-round meeting with the tournament's overall number one seed, Villanova, which was an obvious attempt to get rid of the Badgers as soon as possible. Instead …
… the Badgers have suddenly, and crazily, become a Final Four favorite after ending Villanova's chance to repeat as NCAA champions. Wisconsin plays Florida at [UW–] Madison Square Garden in New York today at 9 p.m., with the winner playing seventh-seed South Carolina or third-seed Baylor Sunday for, in the Badgers' case, their third Final Four trip in four seasons.
Did you ever think you would read a paragraph like this, from the Los Angeles Times?
No team left in the NCAA tournament is as used to being in the Sweet 16 as Wisconsin. The Badgers are in their fourth straight regional semifinal, a feat no other team can claim. They have also reached the round of 16 in six of the last seven years.
SEC Country reports the prediction of ESPN's Dick Vitale:
The ESPN commentator, who is helping fans make prediction's using the Allstate Bracket Predictor a predictive tool that analyzes a number of statistics and probability metrics, added that while many were picking the Badgers to advance, he likes Florida to move on the Elite Eight. Vitale did hedge a bit in that the Gators could be in for trouble against a very good Wisconsin front court.

"The thing that scares me with them is that this might be the time they really miss John Egbunu. He was a tough kid and a physical rebounder and gave them unbelievable defense," Vitale said. "But in this game he could be a major loss because the one problem you deal with against Wisconsin is they get great spacing but their two bigs in Ethan Happ and Nigel Hayes. They cause major problems for Villanova and could do the same for Florida. And that could be the case for Florida."

Egbunu tore an ACL against Auburn back on Feb. 14 and will not play again this season. The Gators struggled against teams with strong front courts, notably Kentucky and Vanderbilt. The Gators seek their first Elite Eight appearance since 2014, when the Gators advanced to the Final Four.
At this point you might see similarities between this team and the 2000 Badgers, which had a most unexpected Final Four trip after knocking off number-one-seed Arizona in the second round. For those who don't remember, though, that 2000 team was predicted by absolutely, positively no one to get to the Final Four. As stated previously, if the Badgers win tonight and Sunday they would make their third Final Four trip in four seasons, their number eight seed notwithstanding.
The thing that makes one pessimistic is that the Badgers have to play at the top of their game in order to win; they don't have enough talent to win despite playing poorly in some aspect of the game. (Except, apparently, free throw shooting, given that the Badgers shot worse than Villanova Saturday, but the Wildcats' missed free throws, particularly the last one, hurt them worse than the Badgers' misses hurt them.)
So is defense and experience at this level enough?