Readers recall that UW's unveiling of its new Under Armour apparel contract was a bit underwhelming June 30.
Perhaps surprisingly, the reveal of UW's new football uniforms was made not in Madison, but in New York. Bucky's 5th Quarter reports:
The uniforms appear similar to Wisconsin's previous look with its former apparel provider, Adidas. Honestly, this was the expectation, as many realized there wouldn't be much modification from the brand Wisconsin has developed over the years. Yet, there are some slight differences:

The font of the jersey numbers appears slightly modified.
Instead of Adidas's logo above the front numbers, the "Motion W" adorns the top half of the jersey.
The "arrows on the jersey, pants, helmet reflect the idea of being 'Forever Forward' inspired by our state motto: Forward," as the Badgers said on Twitter.
On the pants, Under Armour's logo replaces Adidas's.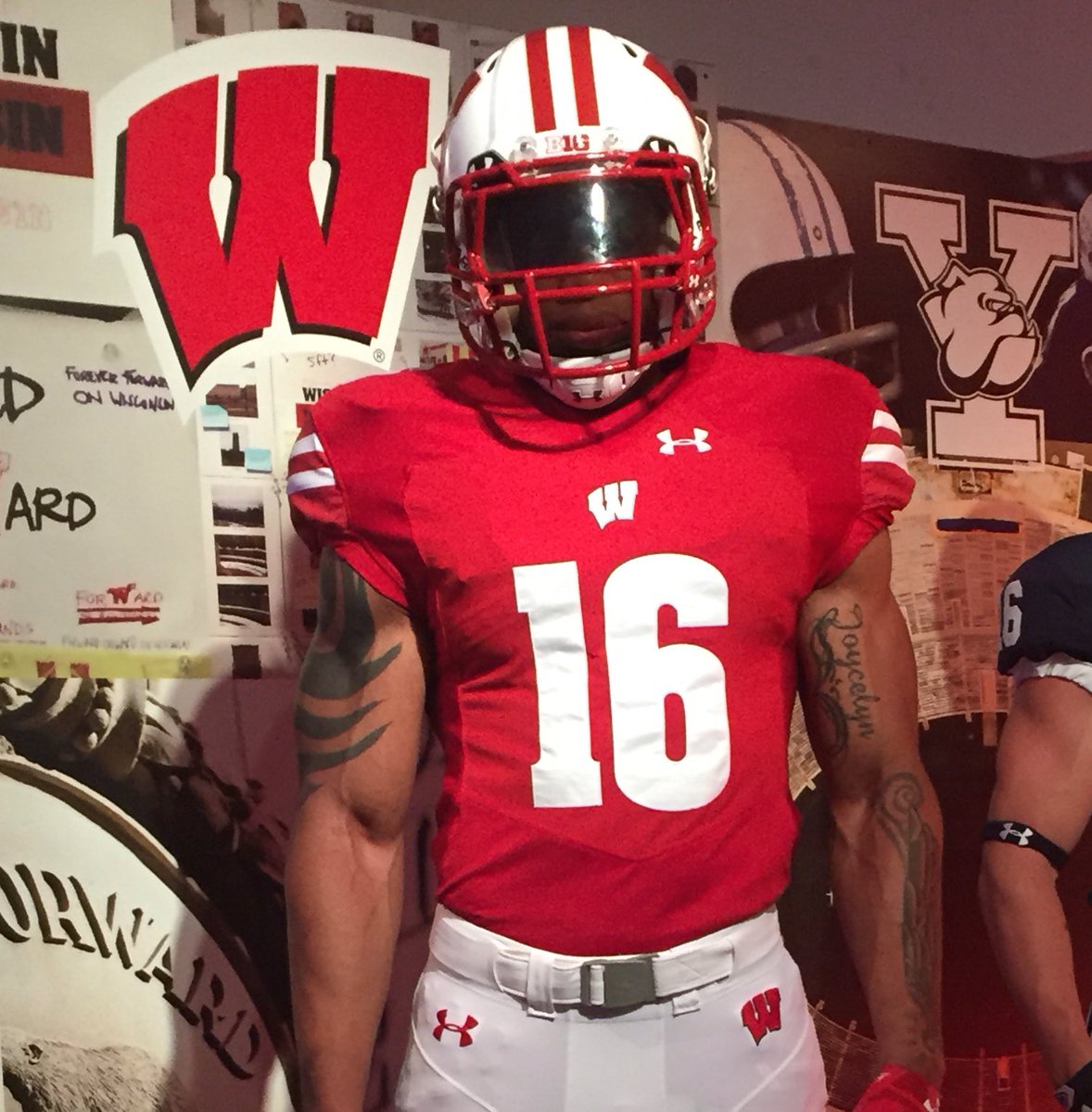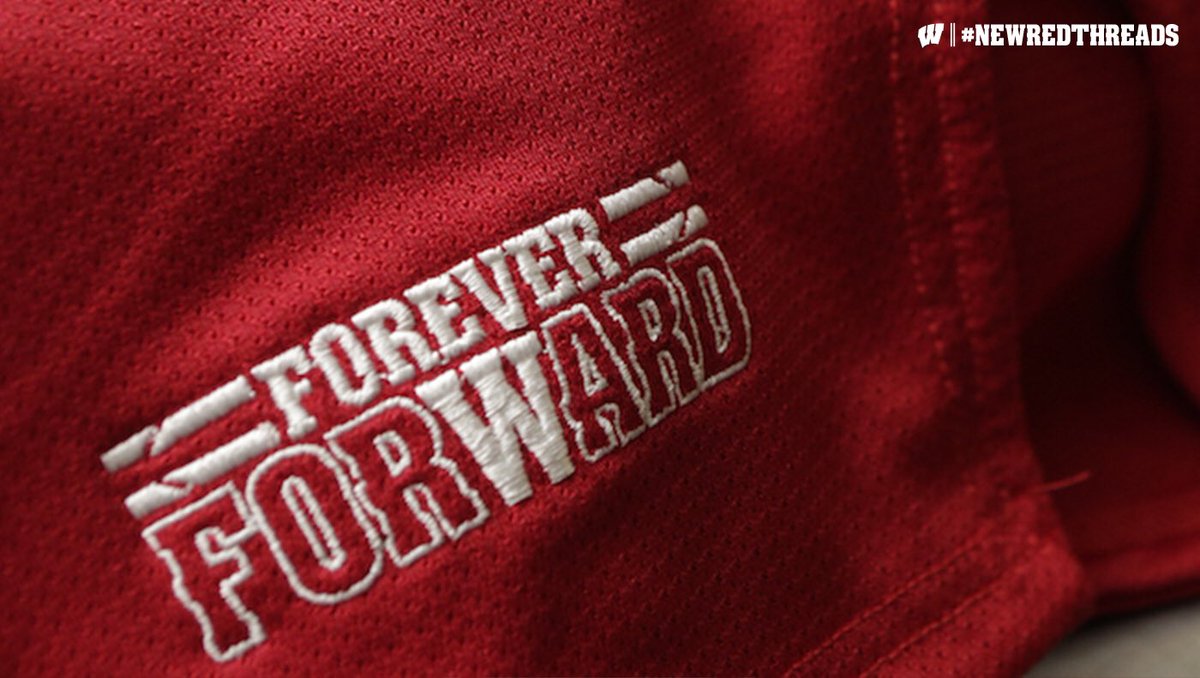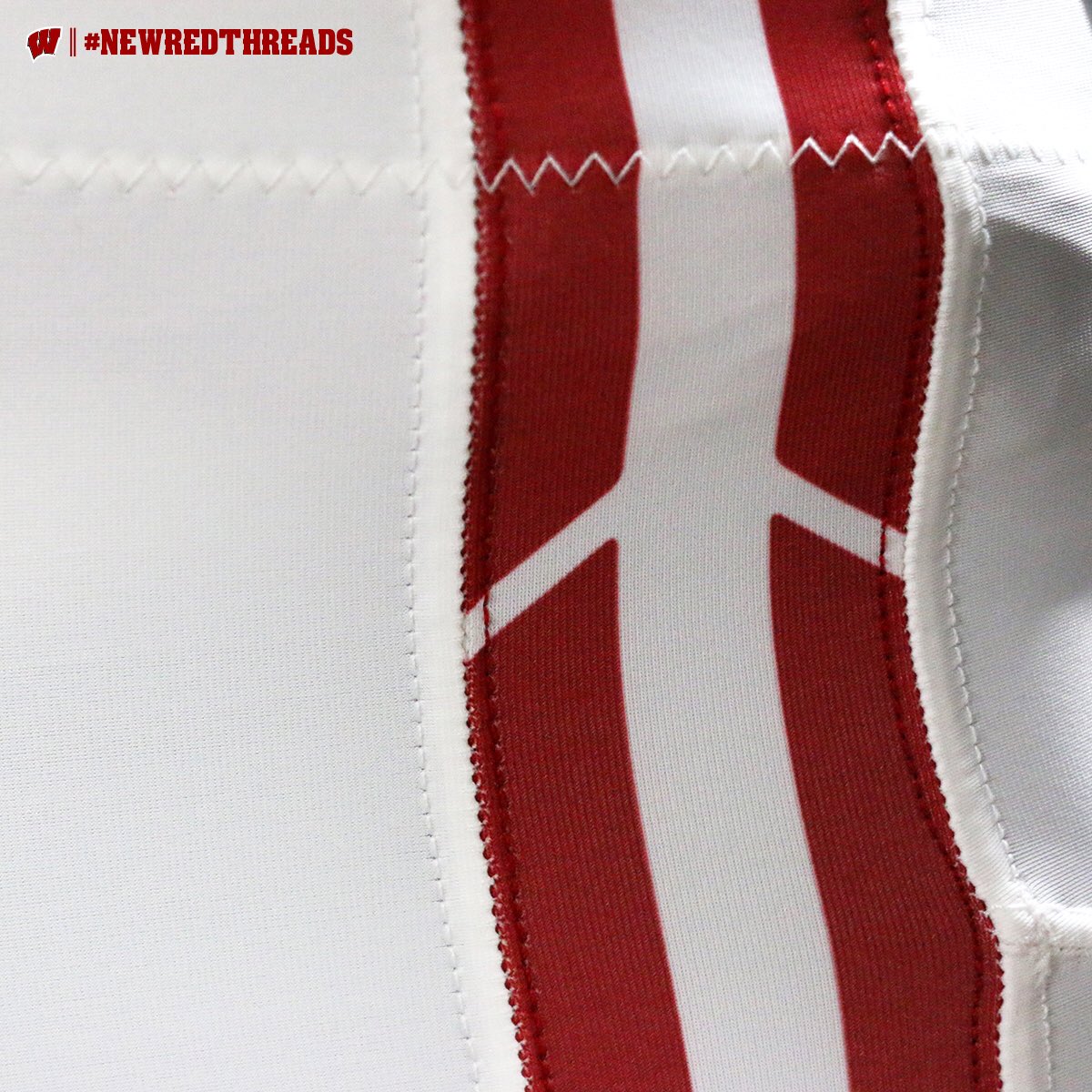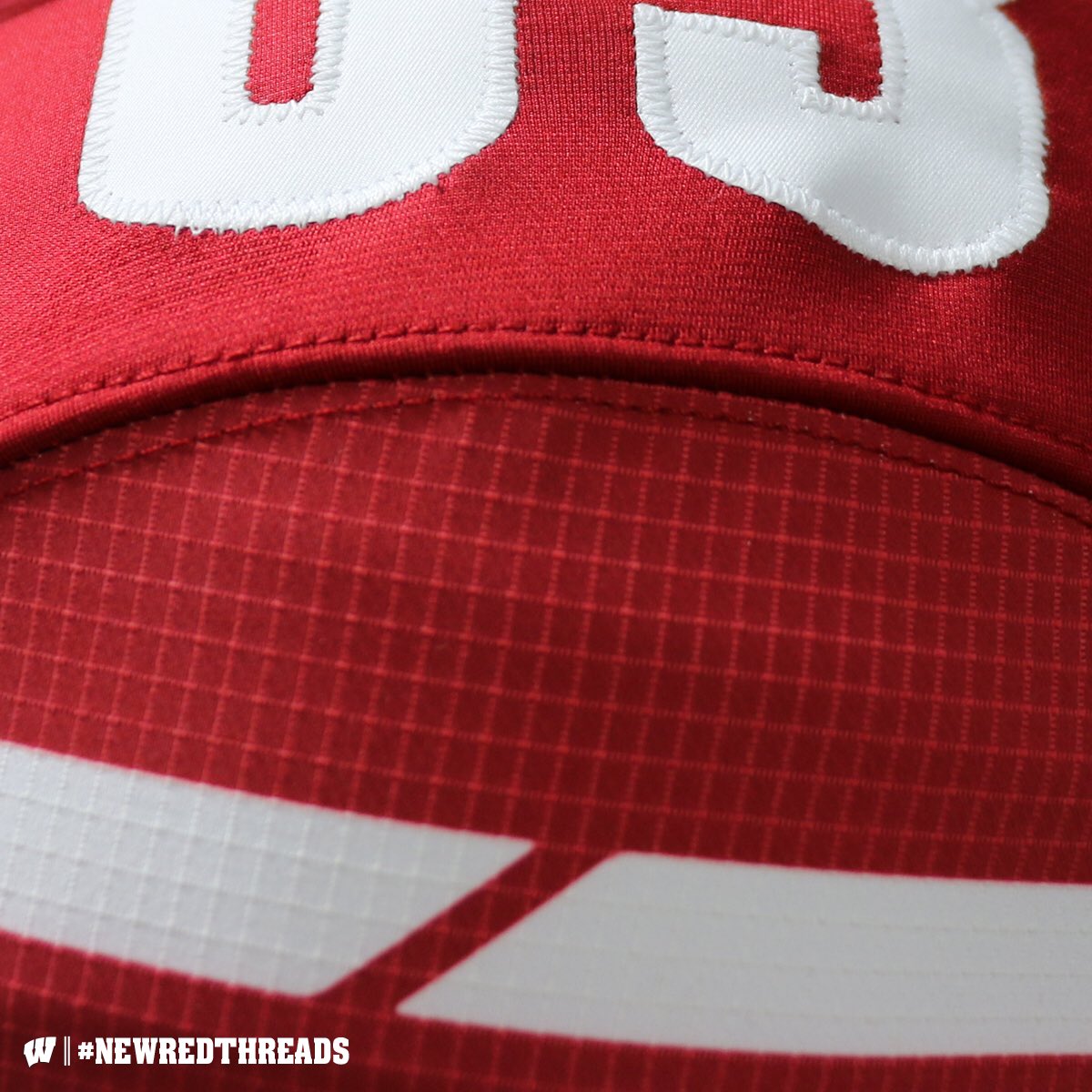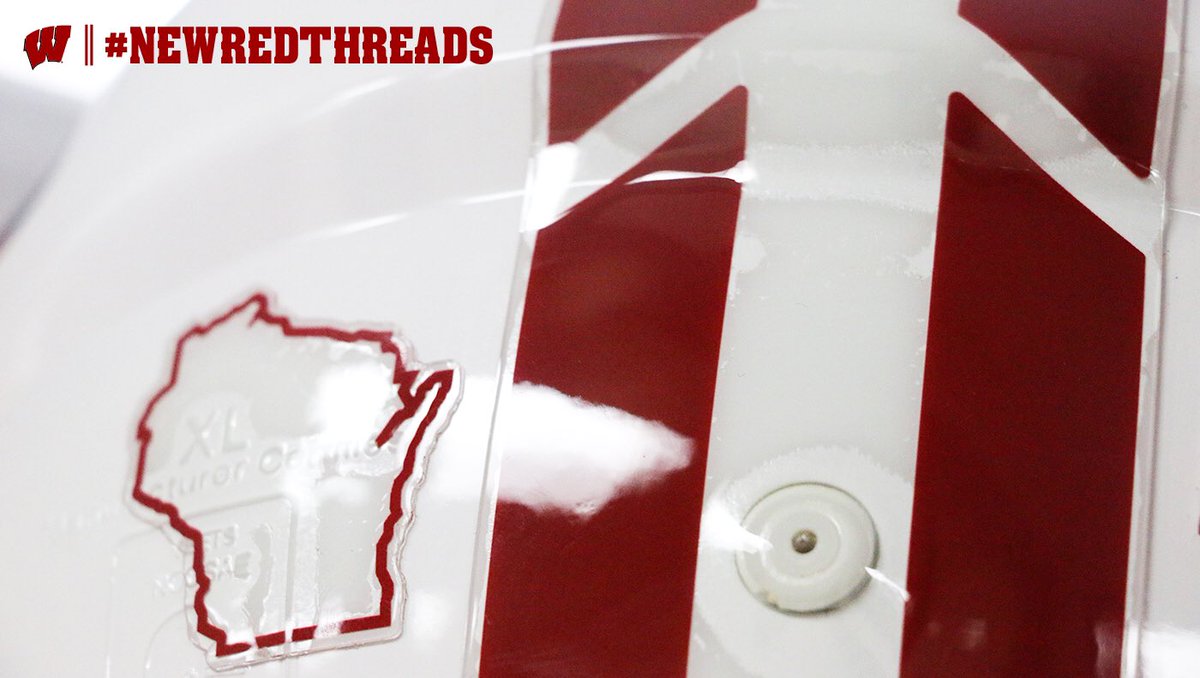 https://vine.co/v/5mZzI3u6Tn7/embed/simplehttps://e .vine.co/static/scripts/embed.js
Paul Lukas helpfully shows old vs. new: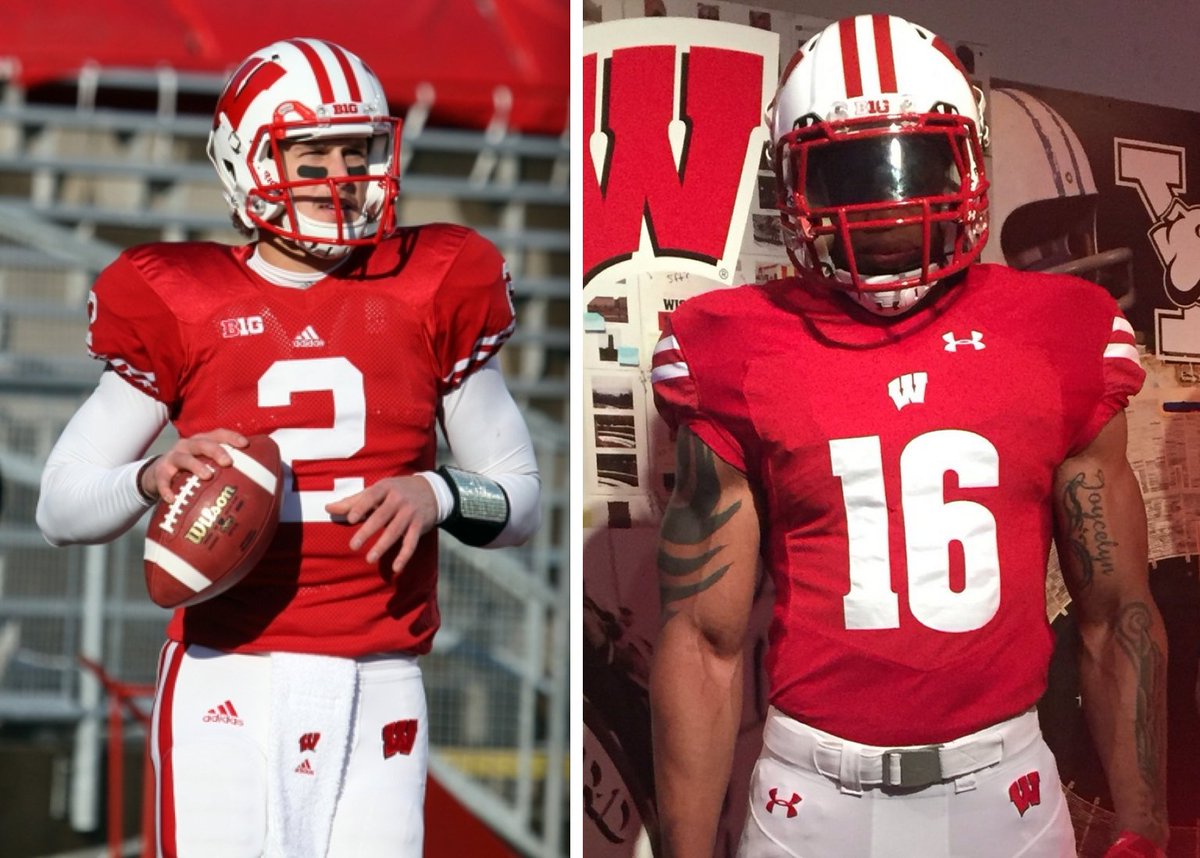 The "forward" arrows and the state outline are a nice touch, though more than one observer has noticed the similarity between the arrows and the old Oldsmobile logo …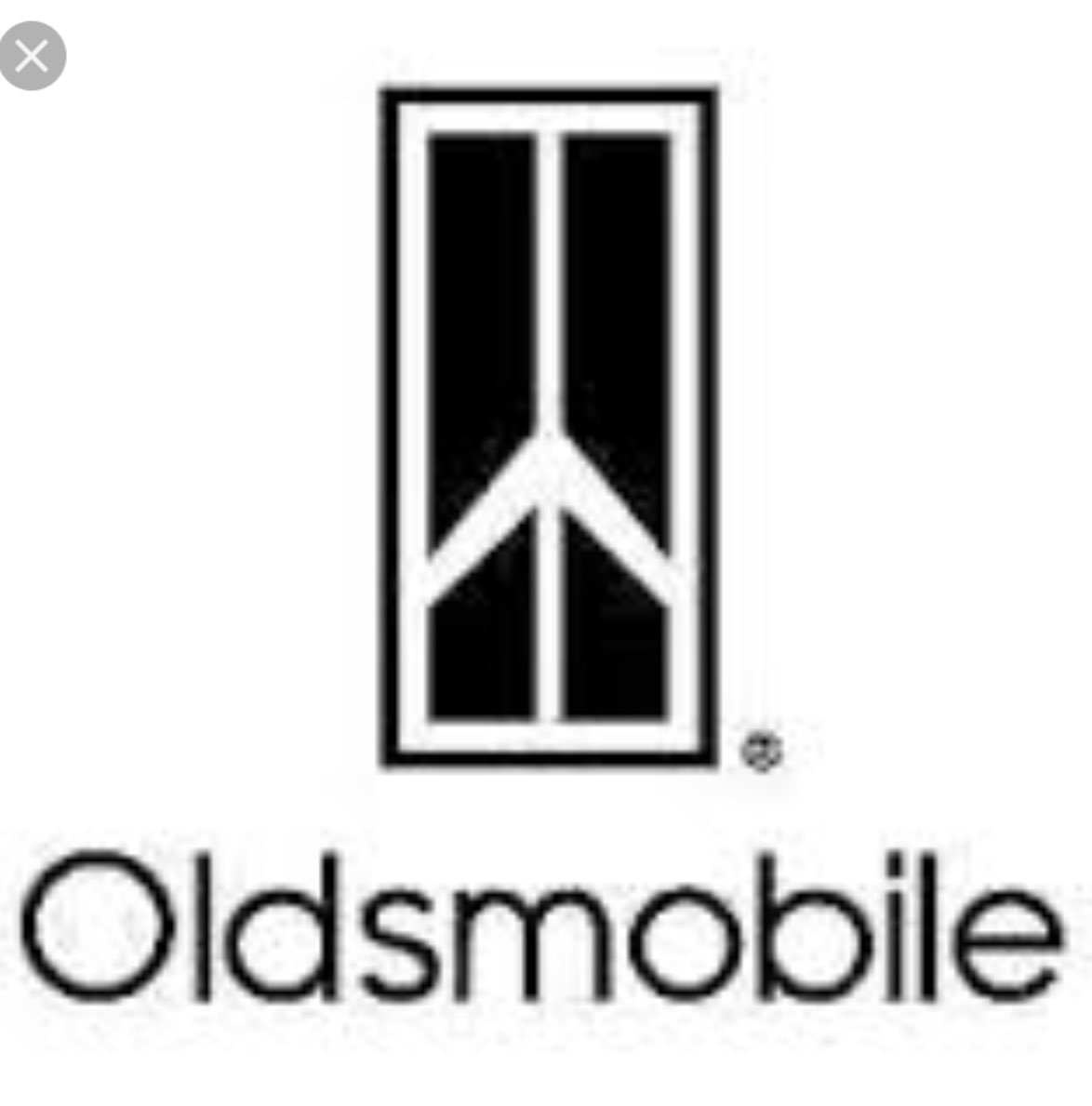 … not that GM is using it anymore.
Other than that, the changes are not revolutionary, and that was to be expected.